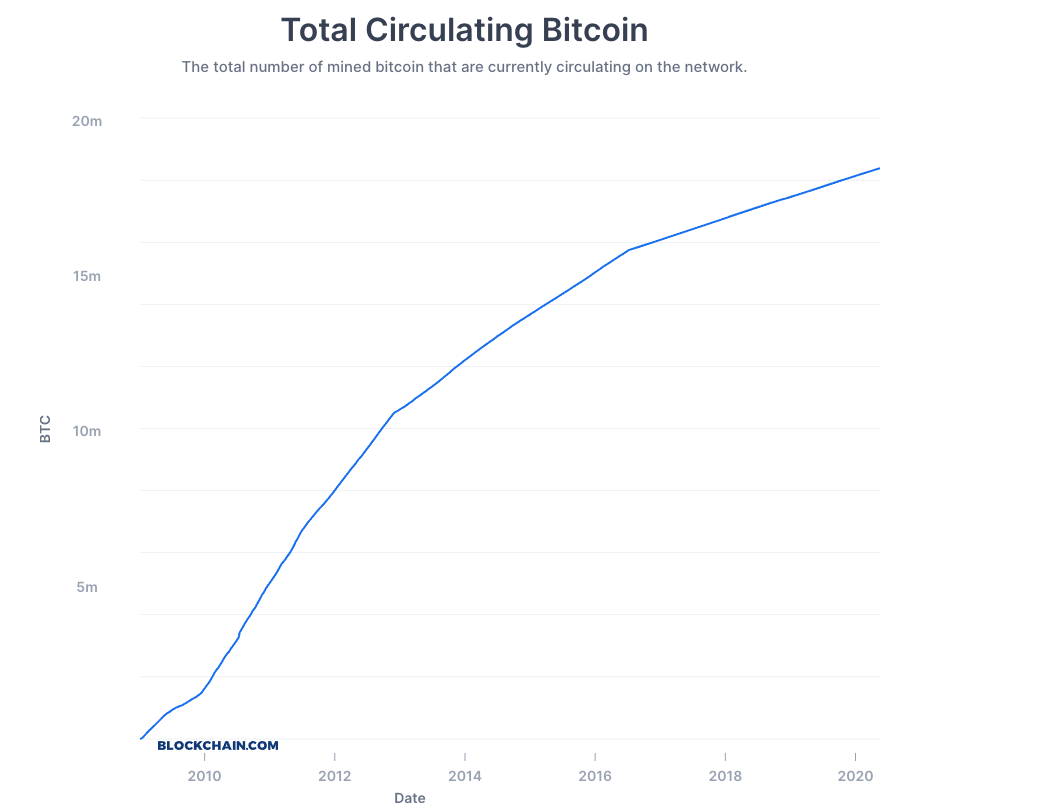 I read my friend Nick Bilton's book American Kingpin over the last few weeks. It is the story of Ross Ulbricht (aka Dread Pirate Roberts), the founder and owner of The Silk Road.
It is a fascinating story with many angles; drug and arms dealing, entrepreneurship, criminal investigation, and much more. I highly recommend the book.
It reminded me that The Silk Road was the original product market fit for Bitcoin. According to Wikipedia:
The total revenue generated from these sales was 9,519,664 Bitcoins, and the total commissions collected by Silk Road from the sales amounted to 614,305 Bitcoins. These figures are equivalent to roughly $1.2 billion in revenue and $79.8 million in commissions, at current Bitcoin exchange rates…", according to the September 2013 complaint, and involved 146,946 buyers and 3,877 vendors
Those 9.5mm bitcoins, which certainly recirculated a fair bit, represented roughly all of the circulating supply of Bitcoin at that time.
That does not mean that all of the bitcoins that had been mined at that time were in use on The Silk Road. A much smaller percentage of them recirculated back and forth between customers and suppliers in the market.
But I have always believed that The Silk Road was where Bitcoin first found a massive use case and it was where many people first bought and used Bitcoin.
This has led to a narrative around Bitcoin and crypto that it is shady and only useful for illicit behavior. That is unfortunate and not true.
Many technologies that ultimately find mainstream use cases (the web browser, the VHS, etc) find initial product market fit in areas that are edgy at best. And such was the case with Bitcoin and crypto.
These "edgy" use cases prove out the technology, provide an initial user base, and lead to more mainstream adoption down the road. And that is what happened with Bitcoin and The Silk Road.
The Top 5 Challenges to Starting a Successful SaaS Company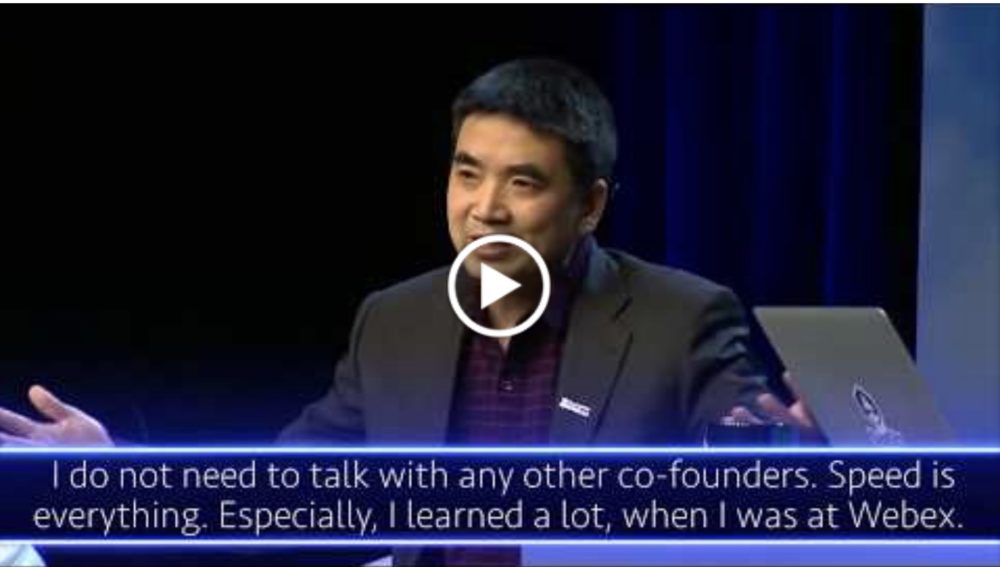 7 Guidelines on Selling Some of Your Stock in a VC Round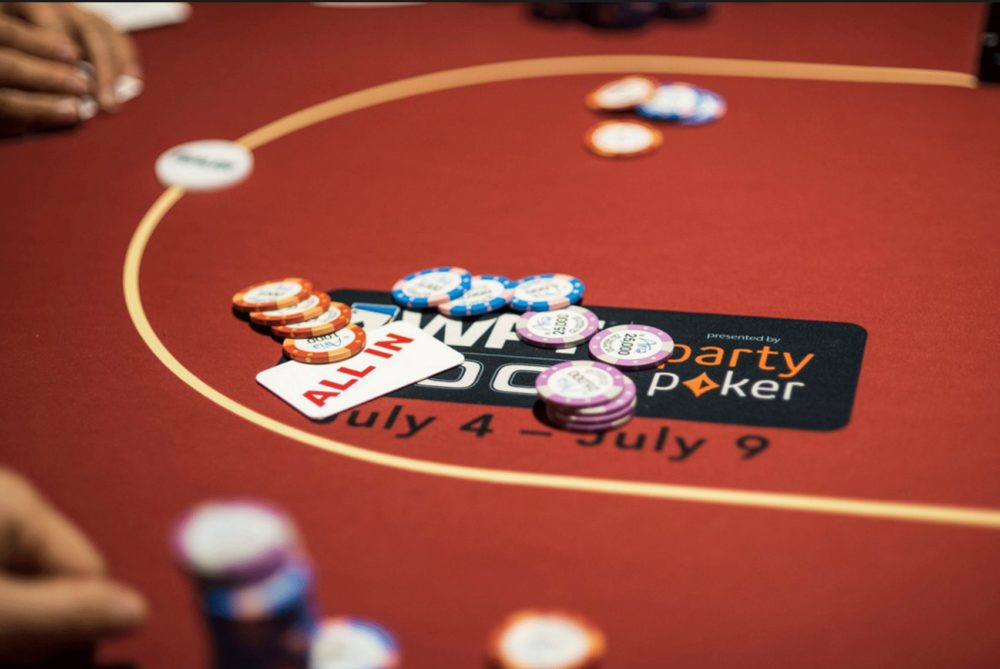 "Secondary liquidity", where you can sell some of your shares in a round, is more and more common now

Should you sell if you can?

The answer to me is simple: Are you OK if it turns out you never get another chance to sell?

If the answer is Yes, don't sell

Otherwise, sell

— Jason BeKind Lemkin (@jasonlk) October 23, 2020
These days, if you raise money at a >=$80m-100m valuation, and are oversubscribed, most bigger Silicon Valley VC firms will offer to provide some founder liquidity.
It's not out of the goodness of their hearts. It's so they can buy more. Bigger funds want to own as much as they can, and if they can get another 2%-3% more than otherwise, secondary liquidity is a way to get it.
Some advice here though:
Founders taking secondary liquidity at lower valuations creates signaling risk — especially CEOs. If a founder is willing to sell shares at $30m … there is no way I believe you are trying to build a $1b+ company. You are selling way, way too cheap.
It's much, much, much better to be asked. If a founder really wants to sell at almost any price, it's a flag. But if the VC offers first, and the founder "reluctantly" agrees — it's not such a negative signal.
You can't or at least shouldn't sell too much – as a %. It's important the founders only sell an immaterial stake, at least on a percentage basis. Don't sell more than 5% of your shareholdings. Too much sends a signal you aren't all-in. But selling 1% of your 1,000,000 shares is clearly immaterial.
Some, not all, investors will get nervous if the absolute $$$ are too much. Selling some shares at $100m for a downpayment on a house? Doesn't create anxiety. Cashing out $5m in a hot deal? Who >wouldn't< worry?
Don't force it. If it's going to happen, it will happen organically. If you force it, it won't work. At least, very rarely.
Fewer rules for non-founders. Ex-employees can sell everything, if there's a market and the company allows it, at any price. If we are doing a round at say $15m pre, and an ex-employee wants to sell $500k in stock — all of her stake because she's left — that's great for me. I'll buy it all, and there is zero signaling risk or issues. She's not a founder, or even, an employee anymore.
In a super hot deal, no one will care. For now. In a super hot deal, VCs will break their own rules. They'll throw secondary money at you. But that doesn't mean if it's too much, they won't resent you or judge you later. They will. Be cognizant of this if you "break the rules" because you are super hot.
Be cool. Do what's right by the company first. Then, it will all work out. Everyone will get nervous if it doesn't feel like secondary liquidity is your secondary priority.
And importantly, these core guidelines are for founders.  Founders know.  They have tons of legal inside information.
Ex-employees don't have that inside information.  Tiny angel investors that never get updates don't have that inside information.  And they also have no control over what will come.
So the less inside information you have, and the more anxiety you'll have if you never get another chance to sell — the more you should err on selling in a hot round if you can.
(note: an updated SaaStr Classic post)
The post 7 Guidelines on Selling Some of Your Stock in a VC Round appeared first on SaaStr.
A long time reader of my blog sent me this video. There is nothing in here that I didn't know but watched this a few times. It is the history of how our federal, state and local governments unconstitutionally segregated every major metropolitan area in America through law and policy.
We need to come to terms with our history and change our future.
The post Segregated By Design appeared first on Gotham Gal.